| | | |
| --- | --- | --- |
| If you can store your laundry here: | | Why store it here? |
| | | |
Brabantia – the all-time winner
trumping

style
endurance
and
class.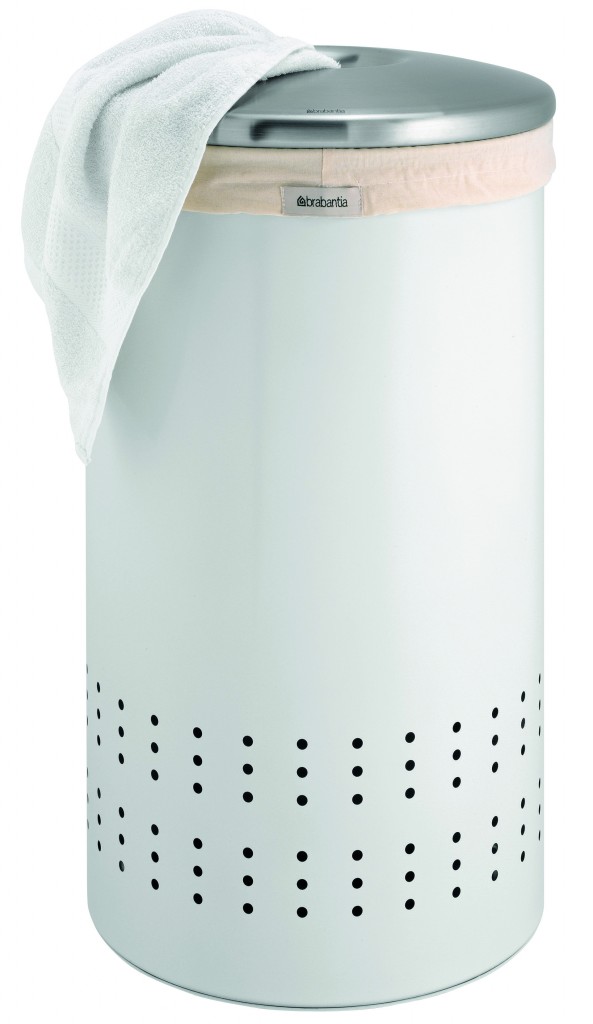 ---
The mention of laundry can conjure up the image of spring-scented clothing fresh out of the dryer or the crumpled version of the same clothing, in its soiled state. Much of the attitude we develop towards doing our laundry is actually related to the practical aspects of laundry management. With the right tools we can find the right attitude.
How easy does Brabantia make it for us, then, with their lovely assortment of laundry bins in sleek, match-all colors such as white, matt black, and brilliant steel. With practical features designed with you in mind – there is nothing not to like about Brabantia's laundry bin. Available in assorted sizes, it is suitable for any size family.

Brabantia prides itself in a nearly century-old history of Solid company, specializing in waste storage, food storage, food preparation, bathroom and laundry care. With an eye to the future, they build their products to last for at least 20 years or more. This Dutch company has production facilities in four countries and its products are represented in over 85 countries around the globe.

www.inmyfourwalls.com